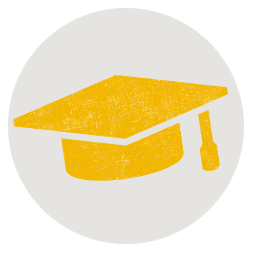 While starting your own business is complex and challenging by helping you focus on the strengths of your business, we believe we can help you add value and prepare for future fund raising.
Why Grant Thornton?
We provide solid, continuous support for your key accounting and compliance activities such as outsourced accounting, payroll and related tax compliance talks. We see ourselves as your business partner, and we will work with you to handle accounting, compliance and governance issues and mentoring, if required, enabling you to take center stage and focus on meeting your objectives, goals and targets, and taking your business to greater heights. By having organised financial records prepared by a leading international firm and being tax compliant, will help you achieve a higher valuation for your business.
Our solutions and support
Accounting Services
Compiling and reviewing source documents support accounting transactions
Recording financial transactions and preparing accounting books in compliance with the Vietnamese Accounting Systems (VAS)
Preparing and filling the VAS financial statements and other statutory reports to the local authorities
Assign a qualified Chief Accountant to handle the accounting compliance
Tax compliance
Preparing tax returns covering monthly, quarterly, and annually corporate income tax, value added tax, withholding taxes and other compulsory tax to stage budget
Filling tax returns and payments of the corresponding taxes electronically.
Payroll
Computation of employees' pay and provide secure pay-slips
Maintain bank account exclusive for payroll and payroll-related disbursement
Preparing and filling statutory insurances and obligations
Monthly tax declaration and annualise employee's income tax
Corporate secretarial
Maintain minutes of key decisions and expenditure commitments
Minutes for fund raising and capital contributions
Mentoring
Our Partners are available to mentor you on key areas where you need support.