At Grant Thornton, talented people are at the heart of our strategy and drive all of our successes in more than 140 countries.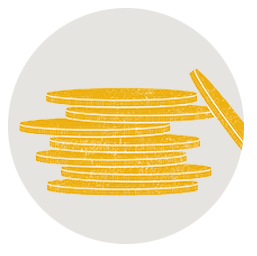 The AEC formally came into being on December 31st 2015, and includes 10 member countries, those being Brunei, Cambodia, Indonesia, Malaysia, Myanmar, Laos, Philippines, Singapore, Thailand and Vietnam. The AEC is primarily aimed at creating a tariff free zone amongst member countries, with 0% tariffs on all traded goods and services, and setting a timetable for the removal of all non- tariff barriers region wide.
One of the major features of the ASEAN Comprehensive Investment Agreement is that companies from non-ASEAN countries, investing into a AEC member country will be considered as ASEAN Investors and thereby enjoying the incentives offered under the AEC.
This will undoubtedly spur investment into Vietnam and LG Display from South Korea is already looking at a US$ 1.5 billion investment in the North of Vietnam to take advantage of the AEC Agreement.
The AEC is expected to act as an enabler for faster economic growth in the 10 member countries.
Vietnam being one of the most favoured investment destinations in ASEAN expects to benefit from a significant increase in FDI on the back of the AEC removal of non-tariff barriers and the reduction to zero of 90% of the goods currently subject to tariffs, and a reduction in the others between now and 2018.
Interestingly whilst most foreign investors in the region are well aware of the AEC, the majority of local SME's have little or no knowledge and see little benefit, Their main concern seems to be staying afloat and maintain current production.
Kenneth Atkinson