At Grant Thornton, talented people are at the heart of our strategy and drive all of our successes in more than 140 countries.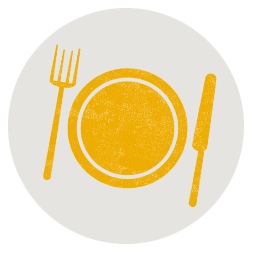 Since the introduction of coffee to Vietnam in 1857 by the French coffee has grown to be one of Vietnam's successful agricultural exports, with Vietnam ranking as the world's second largest exporter. Vietnam is not however well known as a brand for coffee as the majority of the coffee produces is Robusta coffee and is blended before sale to the retail or wholesale markets. Vietnam is the world's largest producer of Robusta coffee whilst Brazil is the largest producer and exporter of coffee with significant Arabica volumes.
Vietnam remains one of the most competitive export markets in the world with every farmer and agent fully hooked up to the London Robusta market. Local Vietnamese exporters, both private and state owned remain the largest players in the market, Intimex, a state owned exporter typically exports over 600k metric tons a year, and is the largest single exporter in the world. This ensures the Vietnamese farmers have the best farm gate vs FOB prices in the world.
Internal demand for coffee continues to climb as the coffee shop culture grows and coffee is considered "good for man"! There are a number of strong local brands offering coffee, with internal demand around 140k metric tons a year and growing. As with a lot of Asian countries this demand is focused around instant coffee.
Vietnamese coffee is grown in 4 key provinces in Vietnam, known as the central highlands These provinces are responsible for 89% of Vietnams coffee crop (a total of 663k hectares). Daklak is the largest coffee producer and accounts for over 40% of the country's production.
Kenneth Atkinson
[1] Much of this article was obtained from Volcafe ED&F Man in Vietnam