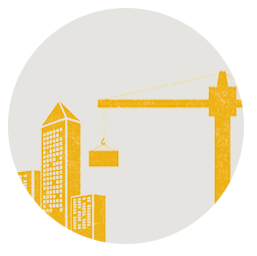 Smart investors should be looking at the opportunities that are being created by the newly negotiated and signed Free Trade Agreements ("FTA's") including the Trans Pacific Partnership and the EU Vietnam Free Trade Agreements because these Agreements as well as assisting in further opening markets for Vietnam because of the removal of tariffs and other barriers also have rules of origin which will particularly impact the textile and garments, the footwear industry, and possibly the paper industry to name just three.
Whilst exports in these sectors have grown continuously over the last several years a large percentage of raw materials continue to be imported due to the lack of local material supplies and also a lack of parts suppliers. In order to comply with the rules of origin requirements Vietnam will have to develop a wider range of material supplies and better quality materials. For example as quoted by the Vietnam News[1] Vietnam uses 8 million square meters of cloth a year but can only supply 1.8 million sq.m locally.
As most Vietnamese enterprises continue to lack investment and technology to develop larger scale businesses and therefore need strategic partners and investors to support the development of their business to capitalize on these opportunities. As these sectors are generally completely open to 100% foreign direct investment there are also opportunities to "go it alone".
So one of the challenges is how to attract international companies and foreign SME's to look to invest in these sectors. The various trade offices could no doubt be doing more to promote Vietnam as an investment destination and investors should be doing more to educate themselves on the opportunities in Vietnam.
Kenneth Atkinson