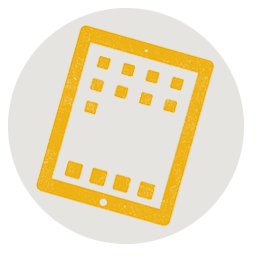 According to an article in the Vietnam Investment Review[1] overseas investors are starting to back financial technology sector start-ups. The sector has attracted the third largest foreign investment after e-commerce and media.
The latest example is the investment by Goldman Sachs and Standard Chartered Private Equity into M Service (Momo). The two financial institutions invested US$ 28 million into the operator of an e-wallet service. This is the second investment by Goldman Sachs into M Service having invested into the company as a start-up.
An interesting fact that makes this area attractive is that there are over 100 million mobile phone users in Vietnam (Population 92 million) but less than 50% of the population has bank accounts. This gap appears to present great opportunities to those firms who can develop smart digital tools to promote financial services, something that banks to date do not seem able to exploit. However to
He biggest challenge appears to be convincing Vietnamese consumers of a start-ups trustworthiness when handling money.
ON a more general note the start-up sector seems also to be attracting a lot of attention with recent announcements by 500 Startups and IBM Venture Capital Group on their plans to invest in what they describe as Vietnam's promising startup ecosystem. At a meeting in Ho Chi Minh City 500 Startups announced plans to invest US$ 10 million in 100- 150 startups[2].
Kenneth Atkinson