At Grant Thornton, talented people are at the heart of our strategy and drive all of our successes in more than 140 countries.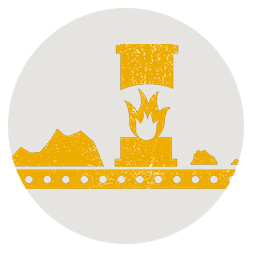 The timber and furniture sectors are experiencing significant growth in Vietnam and the new and anticipated trade agreements are further driving interest in the sector. This growth is being seen at all levels i.e. at the high end hand crafted sector, at the mid- range sector being high end retailers and also at the lower end in flat pack furniture.
In 2015 wood products and wood exports grew almost 10% YoY and were US$6.9 billion in value. The leading export market was the USA with almost US$ 2 billion in export sales accounting for almost 40% of the total. Japan was the second largest export market with significantly lower figures than the USA.[1] Over 40% of the exports were from foreign invested enterprises.
One of the reasons for this growth is the fact that we are seeing a move of foreign firms to Vietnam from China because of lower labour costs and also the signing of the EU-Vietnam Free Trade Agreement and the TPP.
Sweden's IKEA has been purchasing and exporting product from Vietnam for over 20 years and has helped smaller manufacturers finance their growth. IKEA is now working with the Vietnam authorities for a plan to open a US$ 1 billion retail chain and commercial network chain in Vietnam[2].
Kenneth Atkinson