At Grant Thornton, talented people are at the heart of our strategy and drive all of our successes in more than 140 countries.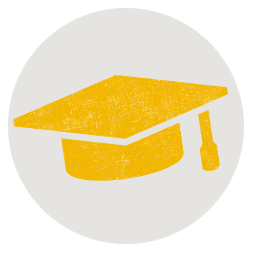 On April 29th I was invited, along with 500 other business leaders, to attend a meeting with Prime Minister Phuc, Minsters, Politburo members, VCCI and heads of local and provincial People's committees. The purpose of the meeting was to exchange views on the current business environment. The holding of this meeting so early in his term of office was interpreted as a very positive signal by the business community in general.
Some of the more significant comments made by PM Phuc in his opening address were that the Government wants to listen to assist business and that they will not overlook the challenges faced by business. He stated that the Government will promote the rule of law and protect the legitimate rights of business and that the new Government is committed to creating an enabling environment.
The Government wanted to:
see an improvement in the quality of exports
fight corruption and bureaucracy
promote business integrity and create a level playing field
promote the rule of law
continue to help in creating employment
With a new enabling environment the Government wanted to create new drivers for economic growth.
Dr Vu Tien Loc, Chairman and president of VCCI, stated that the Government needed to reduce informal costs and formal costs of doing business and these were amongst the highest in ASEAN.
Dr Loc also announced that the Prime Minister had on the 28th April signed into law Resolution 19 aimed at reducing the administrative burden for business. (the writer has not seen an English version of Resolution 19 so cannot comment on the content). Dr Loc went on to say that we need to reduce the gap between the law and reality and need to reach the standards of the top 4 ASEAN countries.
Some other comments related to supporting the growth of SME's and encouraging innovation through a support infrastructure for start-ups; encouraging more cooperation between local and foreign business; improving the quality of Public services; the need to reduce interest rates.
All in all a positive meeting and hopefully we will start to see actions evolving from this and other dialogues.
Kenneth Atkinson