At Grant Thornton, talented people are at the heart of our strategy and drive all of our successes in more than 140 countries.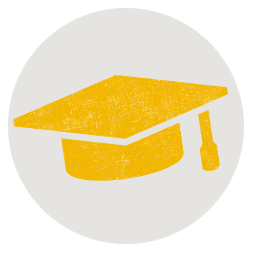 As mentioned in last week's article since late last year there has been a take-off in the number of startups and also in the degree of interest from the Central and Provincial Governments and also the private sector.
There is now a Vietnam Startup Foundation combining the skills and mentoring from successful private business owners and managers as well as the government and operating as an NGO. The Ho Chi Minh City University of Economics and Law has teamed up with the HCMC Young Business People's Association to support young students to participate in Start Up Competitions.
Ho Chi Minh City has recently launched a US$1.34 million start up fund for students at the HCMC National University and the University of Economics and Law to help support them in starting up their own business.
The New Party Secretary of Ho Chi Minh City, former transport Minister Dinh La Thang has also been quoted as saying that he would like to see Ho Chi Minh City become a startup hub in Vietnam.
As well as IT a major focus of the Vietnam Startup Foundation will be to support Start Up's in high technology agriculture.
Over the years I have spent in Vietnam I have not seen a lack of creativity but I have seen a lot of good ideas fail because of a lack of business planning and looking at what the consumer actually wants rather what business owners think they should have. Hopefully with the new support being given to startups and the mentoring that is available Vietnam is ready to embark on a new era of successful creative entrepreneurs.
Ken Atkinson