At Grant Thornton, talented people are at the heart of our strategy and drive all of our successes in more than 140 countries.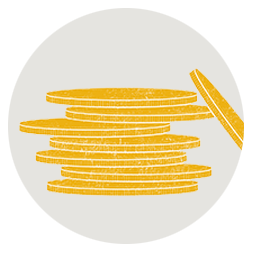 Whilst increases have been seen in FDI and are recorded in statistics what is not properly measured is the increase in indirect investment through M and A. Whereas it was common for companies to invest directly either through 100% FIE's or through joint ventures the acquisition of shares in local companies by foreign companies is far more common.
The advent of the ASEAN Economic Community which gives foreign owned companies the same benefits and access to the ASEAN market as indigenous companies and the Trans Pacific Partnership together with continuing economic reforms are boosting the level of activity in the M and A market. In addition because of the shortage of domestic capital and bank financing for non-state owned enterprises local enterprises are turning to M and A to raise funds for expansion as business confidence has started to improve along with higher economic growth and forecasts.
According to the M and A Forum the value of M and A deals in 2015 reached US$ 5 billion a figure which is expected to increase in 2016. According to Grant Thornton's first quarter 2016 PE survey the two most attractive sectors for PE investment which is also reflected by the trend in M and A deals are Retail and Food and Beverage. Other sectors include Real Estate and ICT.
Thailand is one of the countries leading the charge with Central group's acquisition of the French owned retail giant Big C and Singha Beer's investment into Masan's brewery arm.
Ken Atkinson