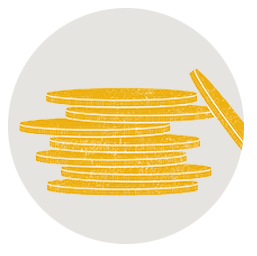 The recent publication of the draft decree on the equitisation of State Owned Enterprises ("SOE's") seems to be aimed at driving out Private Equity or other financial investors and is strictly focused on attracting strong strategic industry partners.
The draft decree stipulates that investors wishing to invest into SOE's, as strategic partners, must belong to the same core business sectors as the target SOE's and have a strong financial capacity with audited financial statements, also showing profits for the last two financial years. In addition the level of equity in the latest audited financial statements of the investor has to be greater than the intended investment. These provisions of pre-qualifying investors do make sense from Vietnam's standpoint and based on the experience to date.
There are also some stringent requirements in the draft decree that require commitments from the investor to support the SOE in the fields of Technology transfer, training, corporate governance and other areas which is really what one would expect of a real strategic partner . However there appear to be some potential unworkable measures like having to deposit 50% of the subscription price which is no- refundable if the investor withdraws from the transaction and more clarity will be required around this provision.
There are some highly sought after opportunities on the horizon including Sabeco, Mobifone, Vietnam Airports Authority and others but I am sure investors will want to wait and see the provisions of the final decree before moving forward.
Ken Atkinson