At Grant Thornton, talented people are at the heart of our strategy and drive all of our successes in more than 140 countries.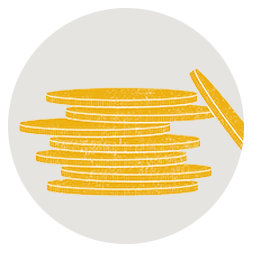 Although GDP growth for the year is a little under budget for 2016 we are still the leading one of the leading countries in SE Asia for GDP growth, and ahead of Thailand, Indonesia, Philippines, Malaysia and Singapore (commonly referred to as the ASEAN 6). Whilst lower oil process and depressed agricultural output because of changes in climatic conditions have depressed growth, manufacturing output has grown robustly and confidence is strong buoyed by increased foreign direct investment.
Newly registered FDI in the first 9 months of this year exceeded US$ 15 billion a significant increase on last year and exports are averaging a 10% increase on 2015 with a trade surplus of US$ 2.5 billion compared to a deficit of US$ 3.7 billion in the first 8 months of this year.[1] Export growth is expected to grow further in 2017 as a result of the increased investment as a result of the AEC and the EU Vietnam FTA now expected to come into force in January 2018 plus the TPP agreement which still could squeeze through congress after the election.
The country's foreign exchange reserves are at an all-time high at US$ 40 billion back up to the safety level of 3 month imports and this together with the trade surplus has helped hold VND/US$ rates very stable with the VND strengthening slightly against the greenback.
All this augers well for 2017 and beyond and Deloitte's recent 2016 Global Manufacturing Competitive index has put Vietnam into the world's top 20 manufacturing locations.
Ken Atkinson
[1] Maybank Kim Eng Securities