At Grant Thornton, talented people are at the heart of our strategy and drive all of our successes in more than 140 countries.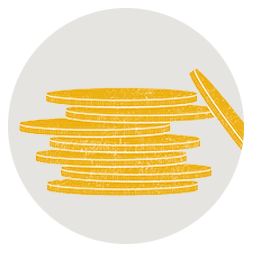 In the final session of the 12th Party Congress currently taking place in Hanoi the Government has been reporting on the results for the period 2011-2015. The National Assembly and the Government both commented on the significant contribution that FDI made to the economy in the 2011 -2015 period.
Deputy Prime Minister Nguyen Xuan Phuc (widely expected to be confirmed as the new Prime Minister) reported[1] that during the 2011-2015 period total disbursed capital for new foreign invested projects reached US$ 60 billion an average annual growth rate of 7%. In addition there was a total of US$ 39 billion of added investment to existing projects. It should be noted that the largest investors in this period still come from ASEAN and North Asia, with the exception of Samoa which seems to have taken over from British Virgin Island as the tax fee Jurisdiction of choice.
FDI industries were also a major contributor to exports in the same period. The Government reported that FDI export turnover as a percentage of total export turnover (excluding oil) rose from 49% in 2011 to 68% in 2015[2]. This in turn has helped maintain a controlled trade deficit/surplus over the period and a positive balance of payments. Samsung is now the country's largest exporter with US$ 32 billion in 2015 with mobile phones and apps being Vietnam's largest export product overtaking garments and textiles.
However, the success of FDI enterprises is not good news in all quarters with some members of the Government and the party raising concern on the dependence of exports on these enterprises and a feeling that reforms have mainly benefited foreign enterprises as opposed to local enterprises. This of course ignores the benefits that most FDI enterprises bring to the country in terms of technology, training, corporate governance, CSR to name a few plus a major contribution to the state budget through tax payments,
Kenneth M Atkinson
Executive Chairman Grant Thornton Vietnam