At Grant Thornton, talented people are at the heart of our strategy and drive all of our successes in more than 140 countries.
Grant Thornton would like to introduce the Chart of Accounts regulated in Circular 200/2014/TT-BTC dated 22 December 2014 issued by the Ministry of Finance on guidance for the Enterprise Accounting System, effective from 1 January 2015.
We hope you will find these helpful and please do not hesitate to contact us on any queries you might have. We will be happy to help.
Vietnamese - English
Download PDF [1005 kb]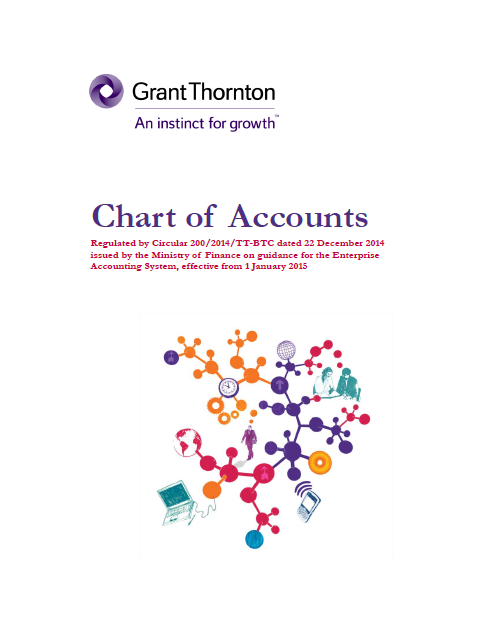 Chart of Accounts - Circular 200
English - Japanese
Download PDF [1033 kb]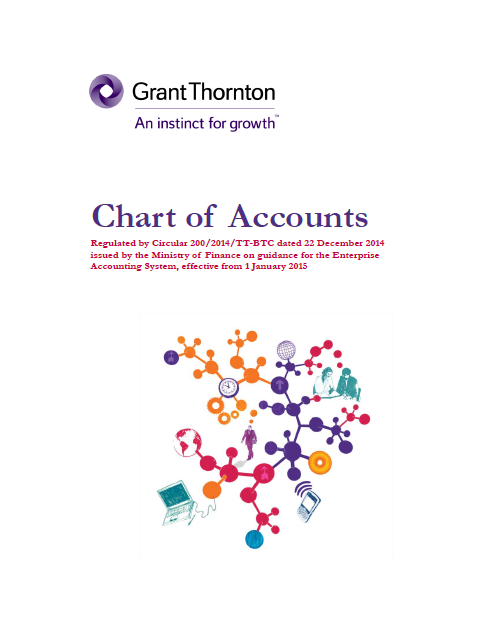 Chart of Account - Circular 200
English - Korean
Download PDF [1041 kb]