Resolution 68/NQ-CP and documents guiding the implementation of new policies to support businesses and employees directly affected by the COVID-19 pandemic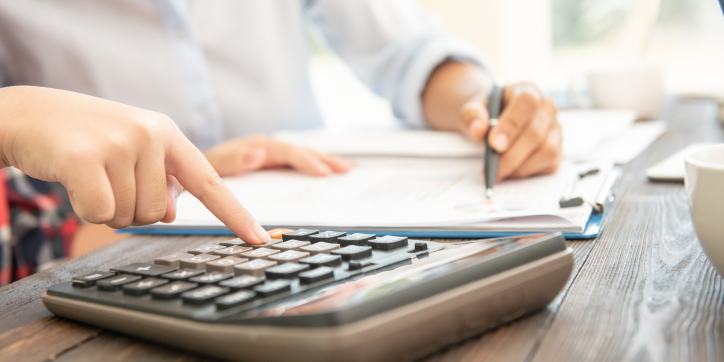 Due to the increasingly complicated situation of Covid 19 pandemic which leads to production and business stagnation, many businesses had to suspend their operations, some even had to close down, the lives of employees across the country were significantly affected and falling into a precarious situation. In order to promptly adapt to new situation, and at the same time, ensure social security, Resolution 68/NQ-CP dated 1/7/2021, Decision No. 23/2021/QD-TTg dated 07/07/2021 and Official Letter 1988/BHXH-TST detailing and guiding the procedures for applying supporting policies for businesses and employees facing difficulties due to the impact of the pandemic have been issued. Accordingly, Grant Thornton Vietnam would like to update some key points of such policies as follows:
SUPPORTING POLICIES FOR ENTERPRRISES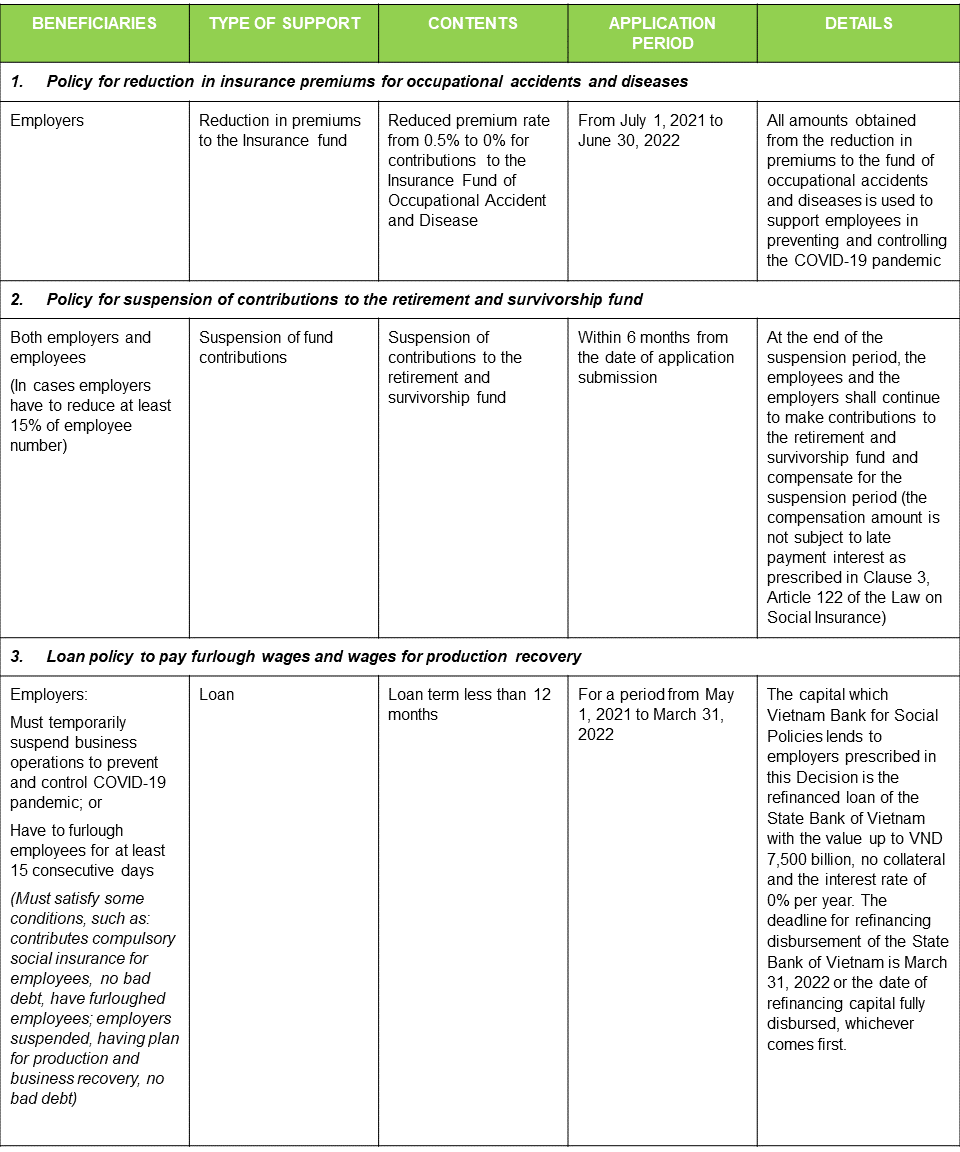 ASSISTANCE POLICIES FOR EMPLOYEES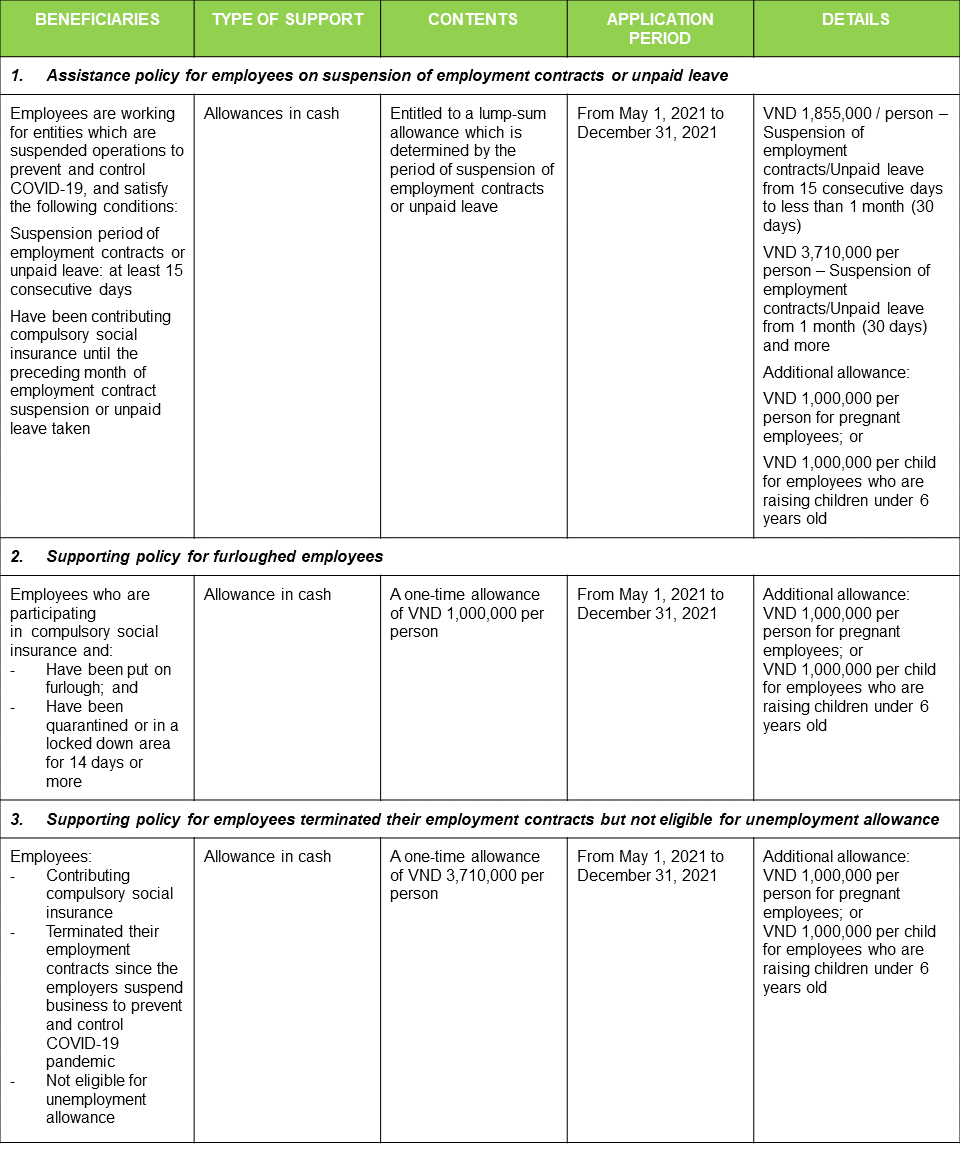 If you need any further professional advice regarding the application of above policies, please do not hesitate to contact with the consultants of Grant Thornton Vietnam.
Download PDF [1056 kb]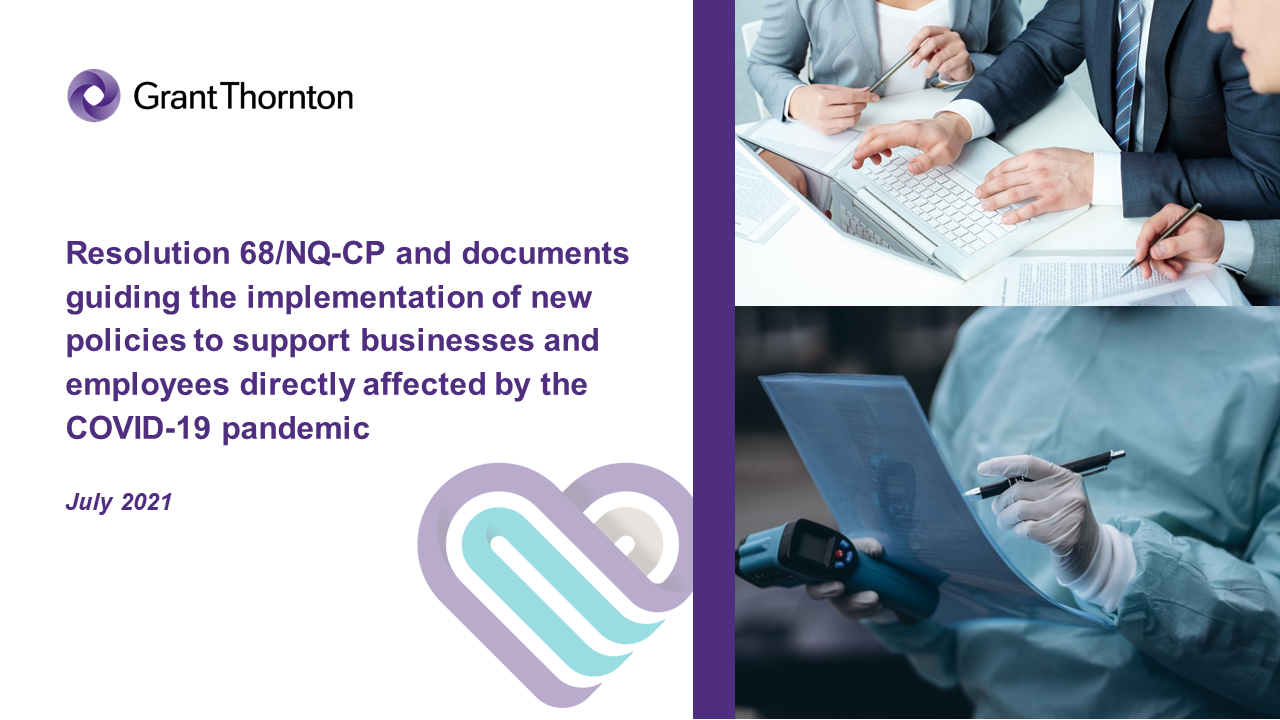 Download PDF [1235 kb]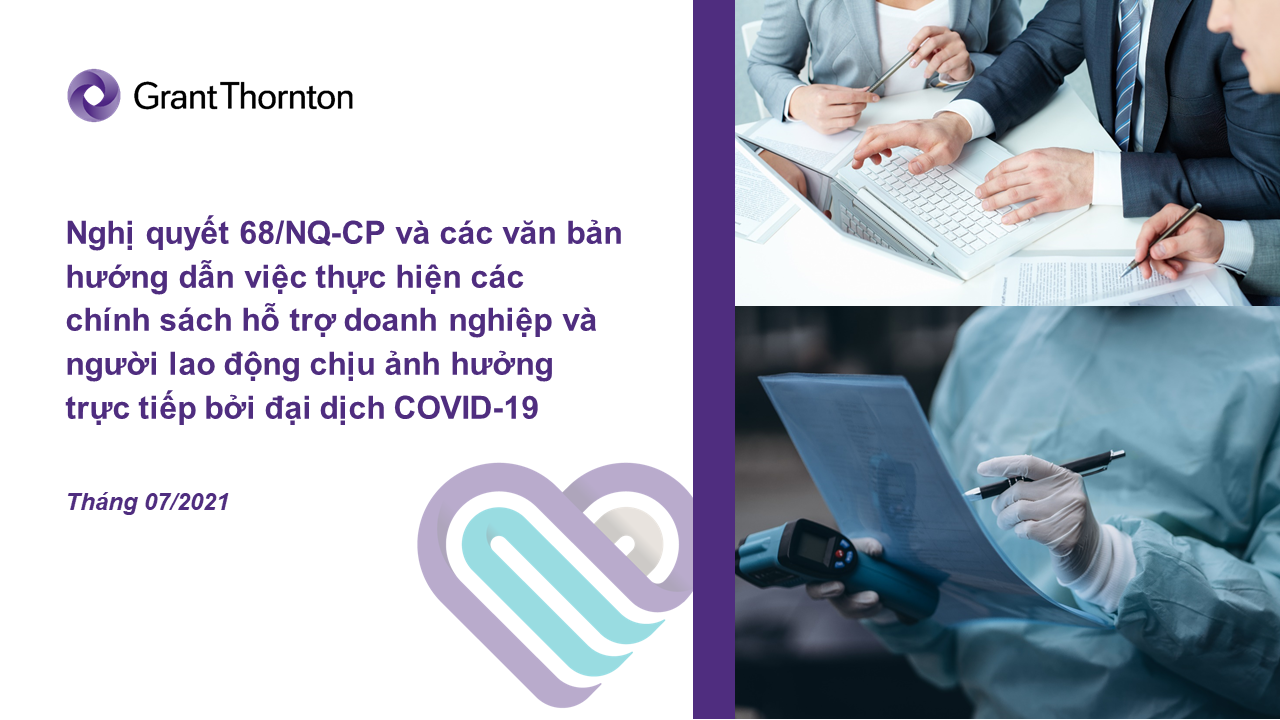 Download PDF [1198 kb]