When uncertainty is the new normal, standing still isn't an option.
Our free assessment helps you clearly see your business resilience capability through data-driven analysis across multiple impact zones. We'll also show you tailored benchmarking compared to your industry. Followed by recommendations for next steps. At no obligation.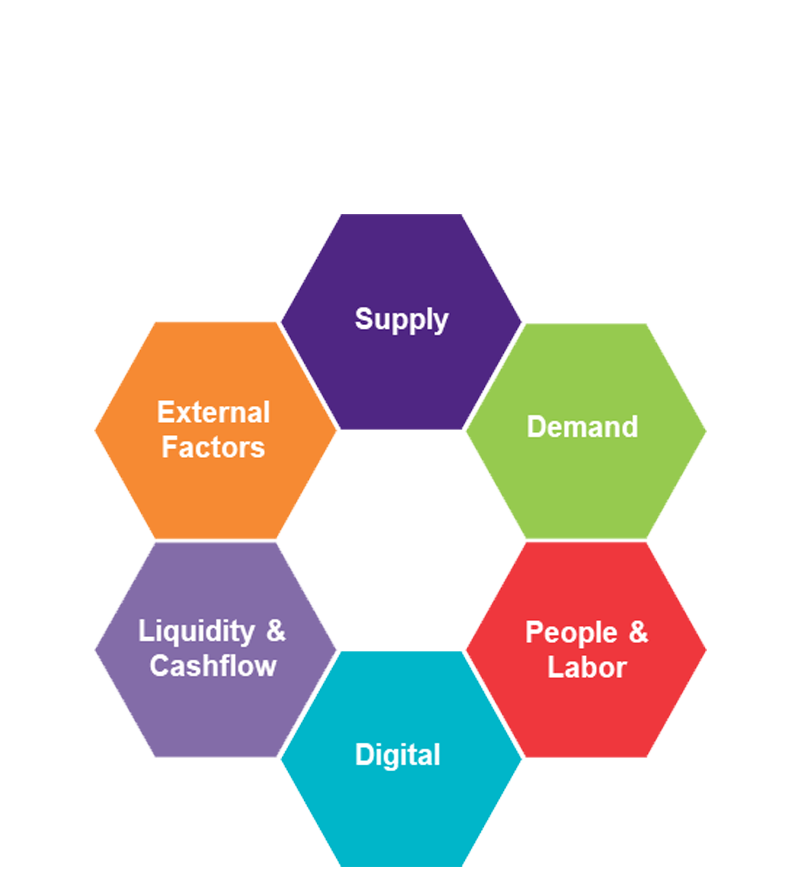 Our assessment offers actionable, data-driven analysis across six key impact zones
Supply

With supply chain execution at risk, how are you calibrating it with rapidly changing customer demand?

Demand

Customer demand is transforming, what can we do to take our lead even in this time of uncertainty

Liquidity & Cash flow

How much working capital is at risk today? What steps are you proactively taking to avoid insolvency issues?

People & Labor

How would devastating losses in planned labor or a steep increase in human capital impact your business?

Digital

How digital technology can help mitigate pandemic risk?

External factors

How do you quantify and interpret the risk of hard to predict external factors on your supply operating model?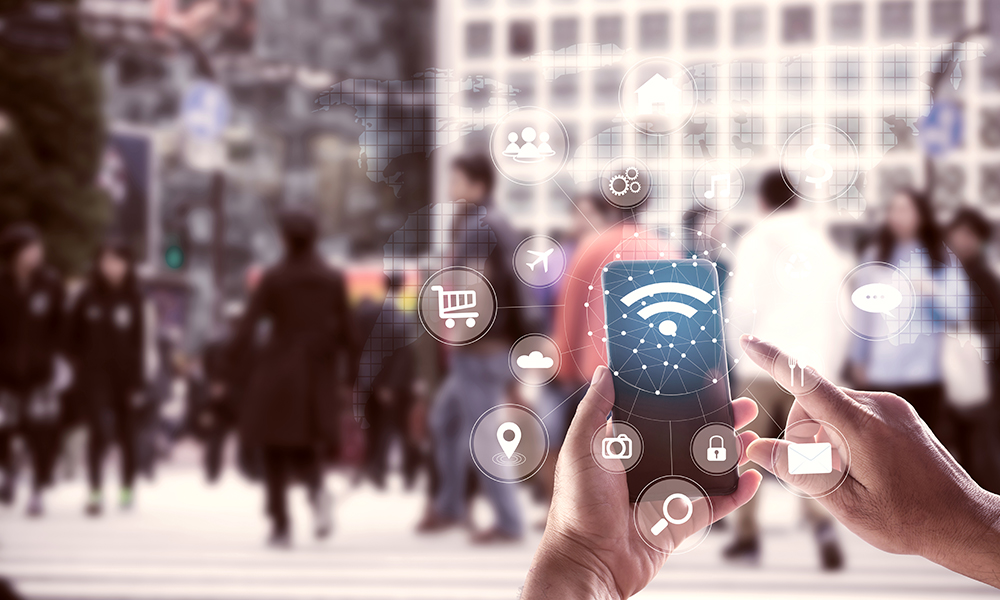 Our tool provides
Market Overview and Highlight

Result overview with highlights from 6 impact zones

Resiliency scorecard

How your scores compared to industry and market

Standouts and Recommendations

Characteristics make you stand out and our key recommendations