At Grant Thornton, talented people are at the heart of our strategy and drive all of our successes in more than 140 countries.
Past Event:
Wednesday, April 26, 2023
Merger and Acquisition has been widespread globally and continued to be one of the vehicle that many investors consider to expand their business in the recent years. M&A transactions in Vietnam increased significantly in the last decade, although there are some negative impact due to the pandemic. When investors are considering a merger and acquisition, it is important to be well aware of the tax obligations and the legal considerations before making any decision.
Grant Thornton Vietnam in collaboration with Baker McKenzie Vietnam will host a M&A seminar to provide insights from tax and legal perspective: "Common legal and tax issues in M&A transactions".
- Jin Nishina, Director, Japan Desk, Grant Thornton Vietnam
- Masanobu Taniguchi, Director, Japan Desk, Grant Thornton Vietnam
- Yee Chung Seck, Partner, Baker McKenzie Vietnam
- Le Thi Thanh, Special Counsel, Baker McKenzie Vietnam
Time: 08:30 AM - 10:50 AM
Venue: Lotte Hotel - 2A - 4A Ton Duc Thang Street, District 1, HCMC
Scan the QR code in the poster below for registration.
For further support, please contact: Mr Jin Nishina (+84) 906 719 178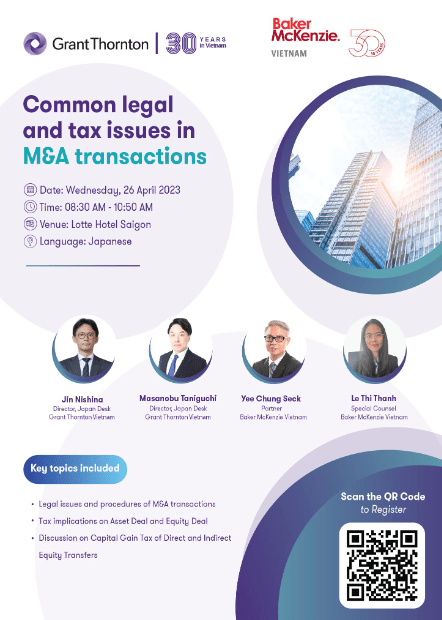 Speakers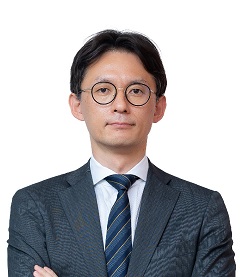 Director, Japan Desk
Jin Nishina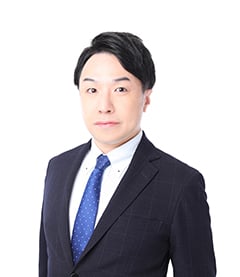 Director, Japan Desk
Masanobu Taniguchi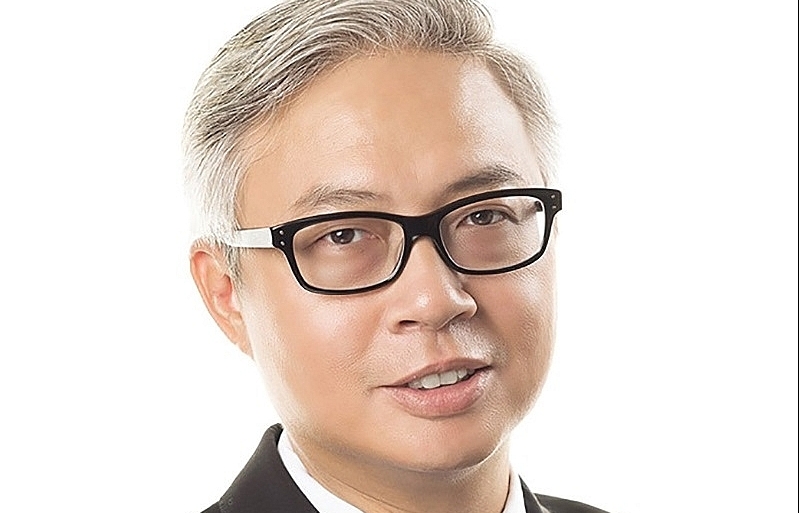 Partner - Baker & McKenzie (Vietnam) Ltd.
Yee Chung Seck leads the Firm's Mergers & Acquisitions, IT/C, Pharmaceutical and Healthcare Practices in Vietnam. Chambers Global (2014, 2013) and Chamber Asia (from 2010 to 2015) rank him as a leading lawyer in the field of Corporate M&A and TMT in Vietnam. He is a member of the Singapore Bar Association and serves as vice president of the Singapore Business Group. He also serves as AmCham's IT/C Sub-Committee Co-Chair. Mr. Seck is fluent in English and conversational in Mandarin.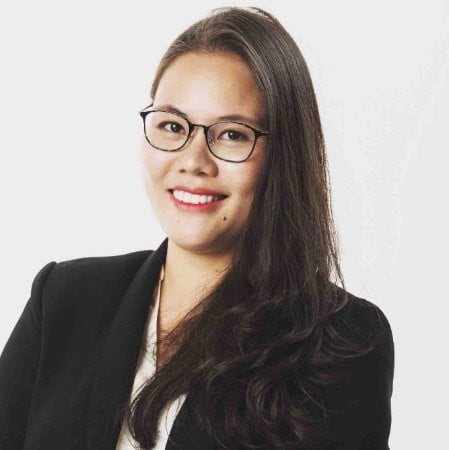 Special Counsel - Baker & McKenzie (Vietnam) Ltd.
Thanh Le is a special counsel based in our Ho Chi Minh City office, focusing on mergers and acquisitions and foreign direct investment into Vietnam. She is a core member of the M&A and Corporate Services Practice Group, having extensive experience advising multinational companies from a wide range of industries on domestic and cross-border investment, divestment, joint venture transactions, as well as establishment and operation in Vietnam. Thanh also advises on regulatory frameworks for trading distribution, multi-level sales, advertisement, telecommunications and information technology. In addition, she advises on the compliance of new laws and regulations with Vietnam's WTO and other trade agreement commitments, focusing on the establishment of foreign invested enterprises in Vietnam. Prior to joining Baker McKenzie, Thanh gained four years' experience in advising, negotiating and operating foreign investment projects in Vietnam from her work as an official of the Department of Planning and Investment of Ho Chi Minh City.