At Grant Thornton, talented people are at the heart of our strategy and drive all of our successes in more than 140 countries.
Featured Article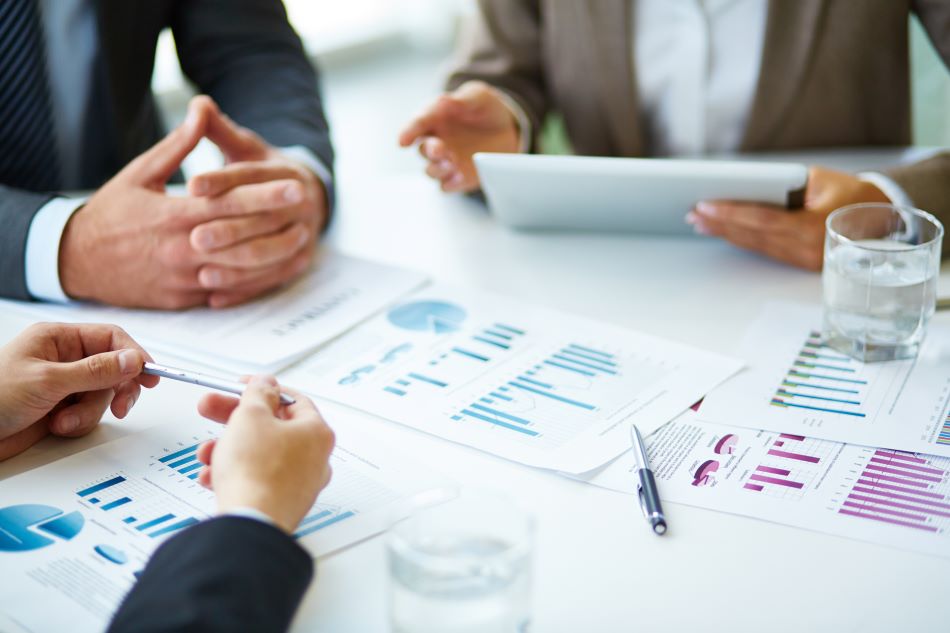 In this newsletter, Grant Thornton Vietnam would like to update to our valued customers the relevant legal policies and guidelines in the field of Tax and Insurance recently issued.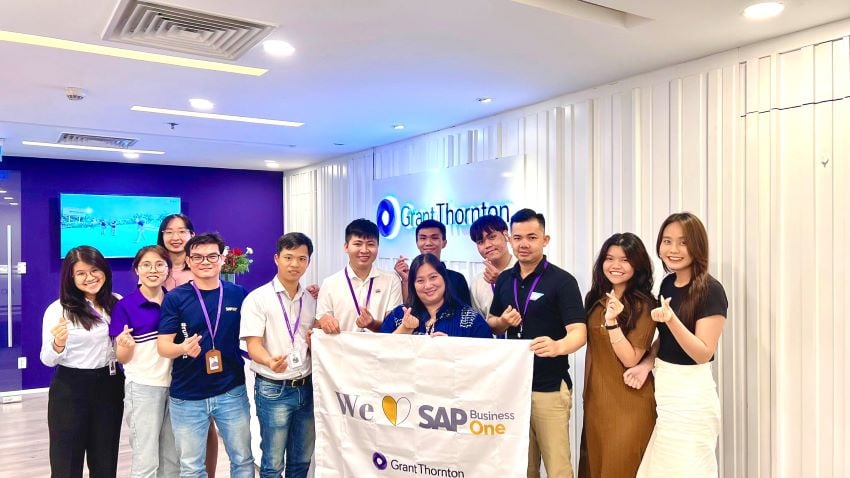 On July 14, 2023, Ms Choochokkul Nattiya, the Director of SAP's SME solutions for the Indochina region, visited the office of Grant Thornton Vietnam. During the meeting, Ms Nattiya shared SAP's commitment to the development and support of SAP Business One in the Vietnamese market.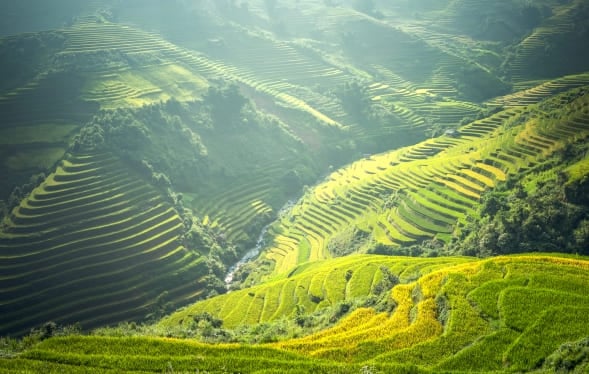 Vietnam's economy registered a strong recovery with a GDP growth rate of 8.02% in 2022, but since the fourth quarter of 2022, headwinds have been negatively affecting Vietnam's economy. Nevertheless, the economic outlook for 2023 is still optimistic as Vietnam is expected to recover in the second half of the year, preserving its position as a rising star in the ASEAN region.