At Grant Thornton, talented people are at the heart of our strategy and drive all of our successes in more than 140 countries.
On 26th April 2021, Mr Nguyen Tuan Nam, Audit Partner of Grant Thornton Vietnam represented the company to join the Golden Dragon Award Ceremony 2021, marking the 10th time that Grant Thornton Vietnam has written its brand name to the list of Award Winners. This year's Golden Dragon Award honoured 50 top FDI companies in Vietnam in 2020 and 2021 with the main theme of "Connecting the local and businesses, seizing new opportunities".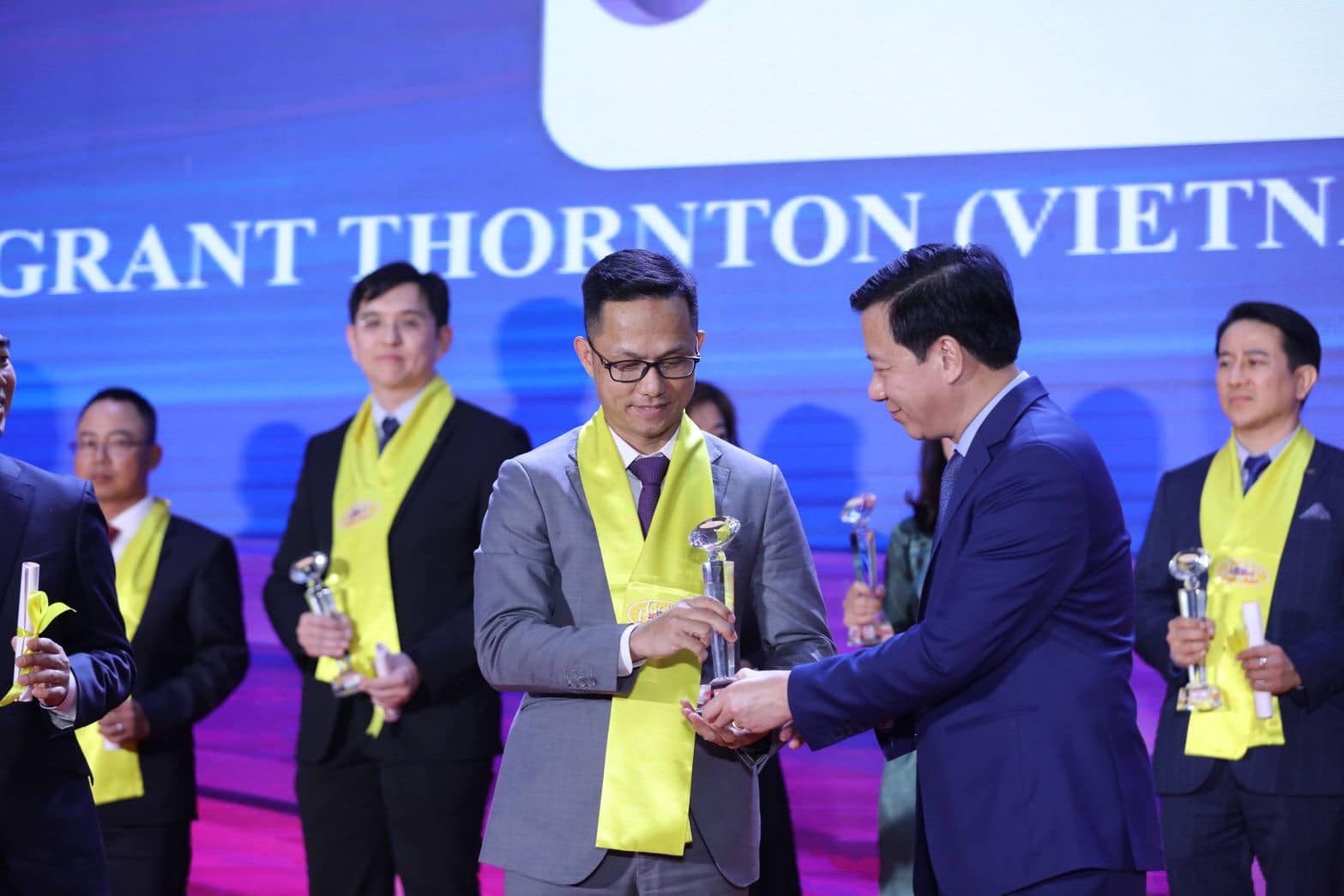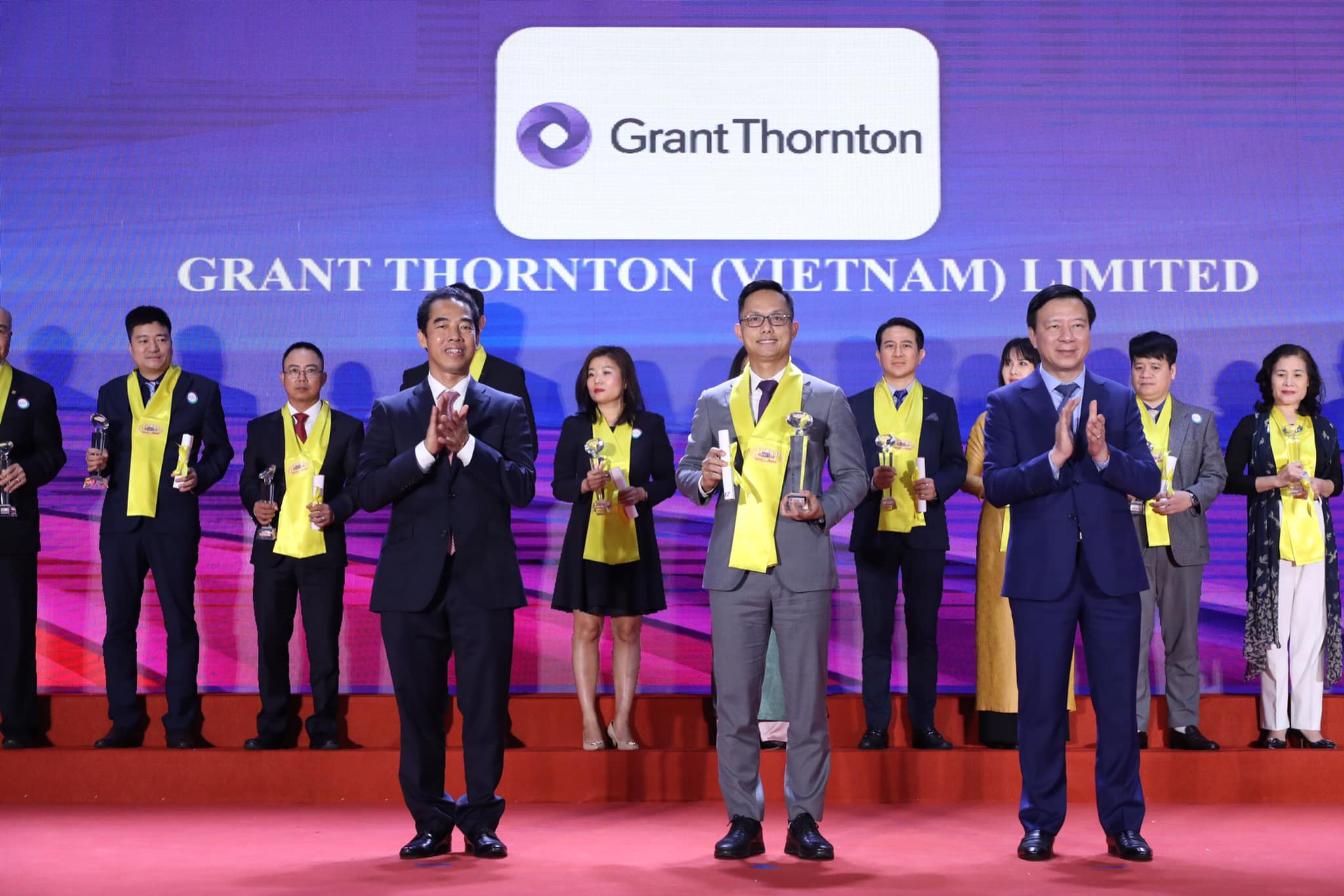 The Golden Dragon Award is hosted by Vietnam Economic Times since 2001 to recognise the outstanding contributions made by foreign-invested enterprises to the Vietnamese economy. Awards are determined based on production and business activities, service provision, the application of technological solutions for environmental protection, full implementation of tax obligations, guaranteeing of employee rights, and actively participating in social activities.