At Grant Thornton, talented people are at the heart of our strategy and drive all of our successes in more than 140 countries.
Past Event:
Thursday, May 26, 2022
On May 26, 2022, Grant Thornton Vietnam, in collaboration with the Golden Entrepreneurs Club, successfully organized the Seminar "Application of Technology Solutions in Business Management" at the Mai House Hotel in HCMC.

We are honored to welcome business representatives and partners, as well as many customers interested in digital technology. The presentation and sharing from industry experts and special guests had brought useful information for businesses' digital transformation plans.

We would like to thank our valued customers and partners for attending and actively participating in the seminar, which helped us to make event a great success

Slide Presentation [ 3748 kb ]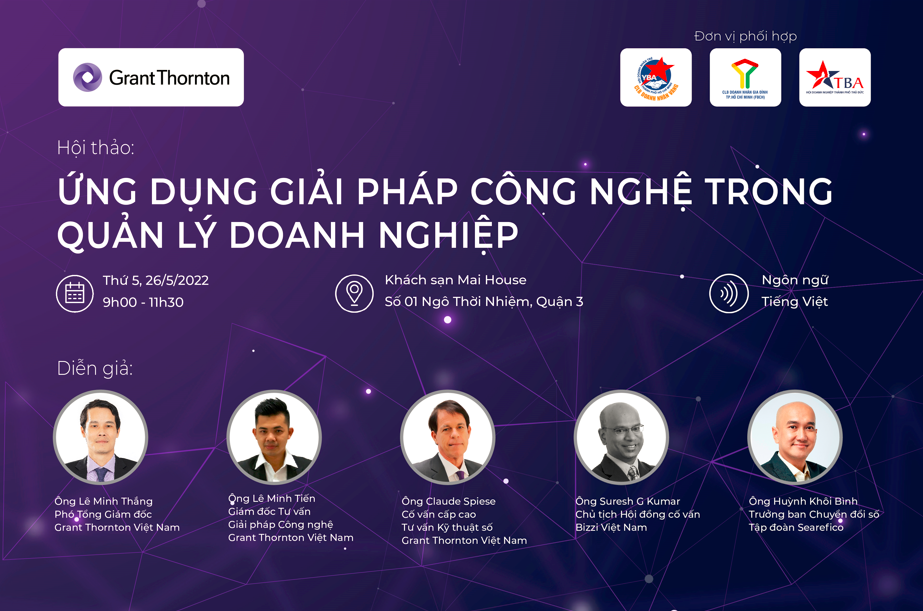 Speakers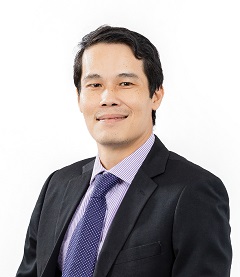 Partner, Head of Business Process Solutions, Grant Thornton Vietnam
Thang is responsible for outsourcing services of Grant Thornton Vietnam - Ho Chi Minh City Office, which includes accounting, payroll and tax compliance services. Thang also acts as the engagement partner for several advisory engagements. Thang has been working in the auditing, accounting, and consulting professional for more than twenty years. Prior to joining Grant Thornton Vietnam, Thang spent about eight years working for international accounting firms in Vietnam and about five years working for a foreign invested property developer in Hanoi as a financial controller. Thang has broad experience in providing auditing and consulting services including audits, financial due diligence, business valuation, operational audit, internal control system review, accounting review and trainings conducted to range wide of manufacturing, service, trading, property development, construction, manufacturing, IT and internationally fund management entities.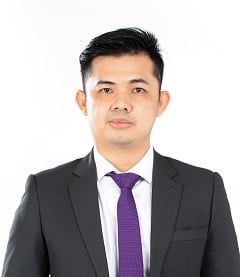 Director, DigiTech Innovation, Grant Thornton Vietnam
Mr Tien Le has over 15 years of experience working in ERP with multiple products such as Microsoft, Epicor and SAP and Business Consulting. He brought ERP product work with many customers who focusing on Manufacturing, Retail, Real Estate, and know that what is the value proposition can bring to customer nowadays. He used to be a Solutions Expert and Solutions Partner Manager for Vertical Industries Solution at SAP Software Company in charge for SME market with 2 products SAP Business One and SAP Business ByDesign, doing enablement and supporting for channel/ partners and customer across APJ. Mr. Tien Le is mainly responsible for digital technologies advisory including Technology Solutions Consulting, Business Intelligence and Data Analysis, fully ERP implementation and Third-Party ERP Extensions, Localization, Roll Out and rebuild project.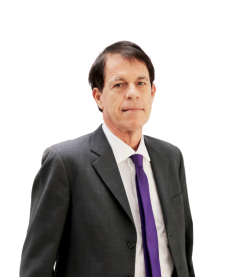 Senior Adviser, Digital Advisory, Grant Thornton Vietnam
Claude is Senior Adviser for Digital Advisory Services at Grant Thornton Vietnam, with industry specialization in banking and finance, government, and agriculture. Previously, Claude was co-founder and CEO of Timo, where he led the build, launch, and operations of Vietnam's first digital bank. Prior and subsequent to Timo, Claude consulted on numerous technology projects for clients in banking, public finance, capital markets, government, agriculture and other industries in Vietnam and other developing countries. Firms Claude has consulted for include Andersen, KPMG, World Bank, ADB, Booz Allen Hamilton, Openasia, VinaCapital, and his own consulting firm Link Development LLC. A US citizen, Claude was based 15 years in Europe and now over 20 years in Southeast Asia.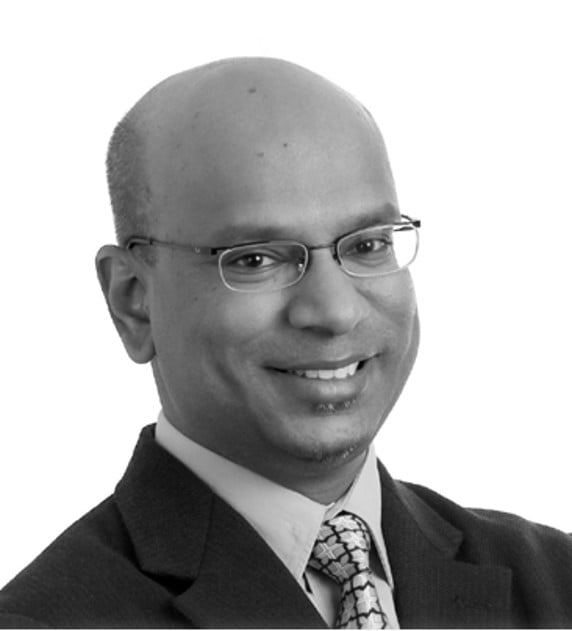 Chairman of the Advisory Board
Mr Suresh G Kumar is Chairman of the Advisory Board of Bizzi Vietnam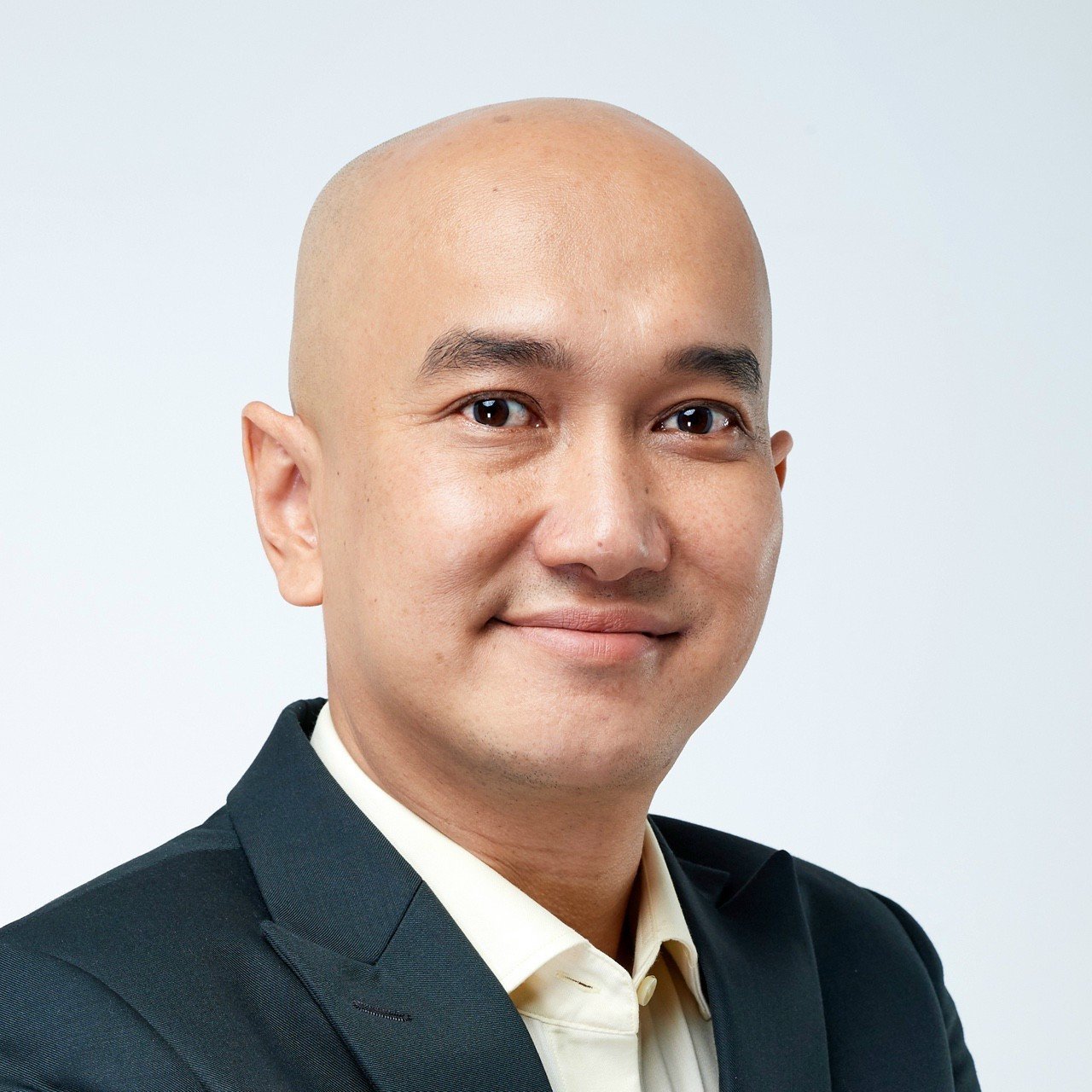 Head of Digital Transformation Department
Mr. Huynh Khoi Binh is Searefico Group's Head of Digital Transformation Department