At Grant Thornton, talented people are at the heart of our strategy and drive all of our successes in more than 140 countries.
Past Event:
Thursday, December 3, 2020
The ongoing Covid-19 pandemic has had a lasting impact on global society and economy. The hotel industry has been badly hit with many hotels unable to maintain profitable operation and many have closed their doors. However, behind every challenge are new opportunities. The recovery after Covid-19 has already begun in some countries including Vietnam. It may take years for tourism to recover to the pre-pandemic level, but it certainly will. By then, investors will be better equipped with a more in-depth understanding of the market and ready to take advantage of the new competitive landscape.
Grant Thornton Vietnam hosted the Webinar: Vietnam Lodging Industry - Where are we now and what can we expect for 2021 and beyond featuring our latest Hotel Survey results, which provide a general view on hotel operations in Vietnam, and the insights from our distinguished guest speakers afterwards.
Q&A Session
What is the volume of responses collected for Grant Thornton Vietnam's Hotel Survey 2020?
Do Vietnamese Government plan Economic recovery for Hospitality Industry?
We have seen most of hotel in Vietnam remain their room rate next year. It will be hard for us to launch promotion and lift up market in coming month. Is there any change in pricing strategy from hotels you think?
What are the prospects for the apartment segment in 2021?
We have seen for 2 months now that domestic market leisure travel staycations are not enough to sustain business. It is fact that international travel is essential to see the first signs of recovery. Are you in a situation to present a step by step actual plan of opening as the original plans seem to have been on hold for the last couple of months?
Do you have documented solutions being agreed to take place with a timeline order as a result of the ASEAN meet up in November?
Where is government funding stand as of now and what is planned for 2021?
Contact our experts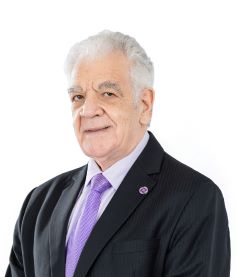 Founder and Senior Board Adviser
With over 42 years emerging market experience and 40 years Asian experience, Ken has undertaken corporate finance transactions in many emerging markets worldwide (Eastern Europe, the People's Republic of China and several other countries in South East Asia). He has broad experience in advising Clients including commercial banks on project appraisal, debt finance, loan restructuring, corporate restructuring and equity funding.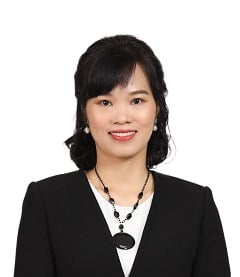 Partner, Head of Advisory Services
Partner, Head of Advisory Services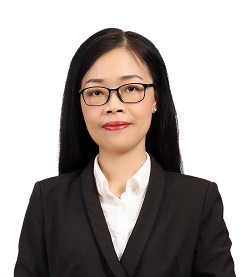 Director, Advisory Services
Trinh Kim Dung